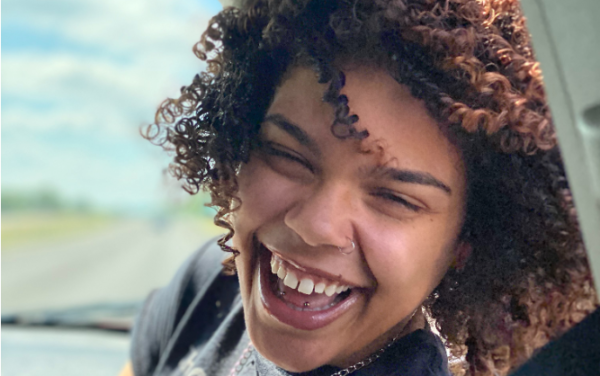 In a Deloitte Trends Survey only 8% of companies believed their performance management process was highly effective in driving business value.  58% said it's not an effective use of time.
Not a great start
My first experience of an annual review process isn't what I would consider to be a positive one; I'd been in my role as 'sales assistant' at a department store for around two months when the meetings with departmental managers were being scheduled. As I was still technically in my probation period, I assumed I would have a review when that came to an end, but I was still subject to the traditional annual review apparently.
Sitting in the office with my manager, we talked through how the first few months had been going, my attendance and timeliness (which were perfect), my willingness to take extra shifts, and how quickly I'd taken to life on the shop floor.

The company's annual review process also involved looking at how employees met targets – namely, upselling store cards to customers in order to foster some loyalty with special offers, money off, etc.
My manager pursed her lips as she looked from my 'numbers' to me and said, "you're not hitting the targets we would expect for this."
A lack of training
I almost laughed out loud, thinking she was joking. These were credit cards we were expected to sell, which involved an on the spot credit check for the customer, and I hadn't been trained in how to go through the application process in the short time I'd been working there. I had been told I would have this training once I passed my probation period. And the only reason I had any numbers next to my name was thanks to colleagues who were also working at the till point who were trained in going through the application.
I reminded my manager I wasn't trained in how to do this, which is why I wasn't achieving the expected targets. Regardless of this, my annual review showed I was underperforming. I didn't feel as though there was any room for leniency in the review process.

It frustrated me not only that my manager seemed to not care that on paper I wasn't doing a good job when I was, and that a multinational company would have two procedures in place which were so conflicting. My view of annual review processes has forever been tainted by this one experience; it shouldn't be a yearly, one-size-fits-all, tick box exercise, particularly for a large company.
Changing archaic performance management to work for employees and managers is a great way of making everyone's experience a positive one.
How's yours working?
Contact our Bev and let's start talking about approaches that do work… maybe we can help?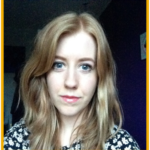 Sophie Heaviside is a guest writer for iXerv who has worked in a variety of industries and primarily at The Myton Hospices as a journalist. She brings her unique employee perspective to our HR world.


Connect with Sophie