Give yourself the HR and Payroll solution you deserve.
Punch™ from iXerv is a new concept in HR and Payroll based around SuccessFactors™, Employee Central and ECP.
Combined with our own cloud native extensions and best practice processes & support, a total single scalable experience is now finally within reach - delivered as an affordable pay as you go subscription model.
Gold standard HR & Payroll as one.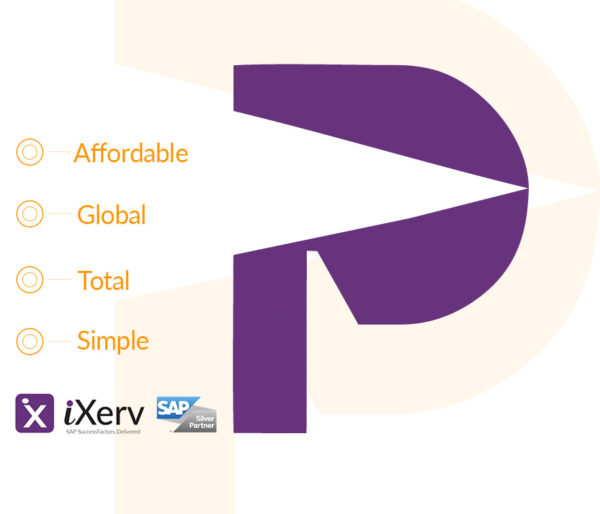 Why PUNCH?
A centralized, single sign on SaaS solution that combines world leading HR functionality with an integrated global payroll tool to fully align to your unique global set up – supported by experts and all at one simple per employee per month (PEPM) charge.
Cost
Streamlined processes produce huge efficiency savings and slash implementation times and cost
Accessibility
Secure, cloud based ``always on`` and real time solution
Simplicity
Smart technology single platform reduces complexity and centralises management
Affordability
Pay as you go predictable total per employee per month (PEPM) charge
Functionality
Centred around best of breed SuccessFactors HRM and SAP certified extensions
Scalability
Payroll matches global footprint of overseas offices of any size
Breaking down the barriers
For so long, multinational corporations have had to deal with processing smaller satellite offices, legacy system payrolls, and local legislative regulations that simply cant be dealt with cost effectively from a standard enterprise solution. As well as incomplete and inefficient reporting, disruptive practices, and added complexity and cost, this presents a real risk of fraud and non-compliance fines.
Punch is a fully scalable multi country platform that combines seamlessly with the market leading HRIS solution, Employee Central™, mapping to the diverse global footprint of your organization to establish a single, affordable, centrally secured SaaS solution.
Our Partners
iXerv partners with companies across the globe that are leaders in HCM and payroll technology, offering innovative solutions to customers all over the globe. It's this experience and knowledge that is the driving force behind Punch, giving you the confidence you are in safe hands.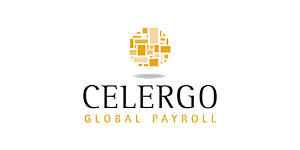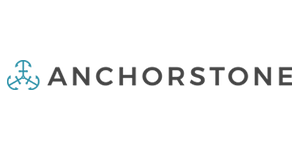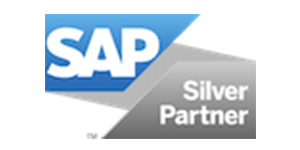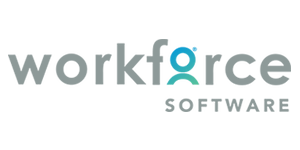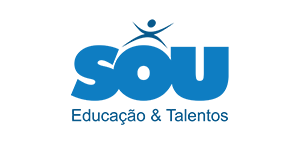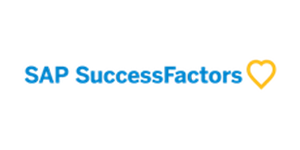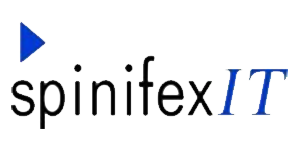 Accept no compromises – get going with Punch
Dispersed workforce? No problem. Punch will scale to any number of employees in any country and process them according to individual local rules and compliance regulations, all from within your Employee Central core instance. No need for messy multiple payroll platforms. After an initial set up fee per country they are simply added to your monthly global employee (PEPM)count, and new workers can be enrolled within minutes.
Gold standard functionality
Based around the highly rated SuccessFactorsTM suite, Punch allows you to manage your Core HR functions - onboarding, recruitment and talent management, and SAP on prem or EC payroll.
Cloud Native SAP certified extension to EC
For the first time, a solution that sweeps up your smaller longtail satellites and manages them from within your platform and applies their local legislation and tax rules upon processing, keeping everything together as one.
Integrated hub for all payroll and HR
Through our intuitive GUI, Punch allows you to manage, process, update and report on all employees from a single sign on, secure cloud platform, complimented by JAM and other employee uptake tools to ensure quick and easy adoption.
A uniquely affordable model
Punch pay as you go HR & Payroll means no hefty upfront investment and payments can be spread across a three year contract based on total employees (PEPM). Even your Implementation costs can be rolled in to suit your budget and relieve financial strain.
Standardised best practice
By using iXervs experience and SAP approved process maps and configurations, we can streamline your HR & Payroll practices and reduce implementation costs, complexity, time to value, and minimize disruption to your business, whilst you enjoy gold standard returns.
Best practice service and support
iXerv has been servicing SAP SuccessFactors clients for a number of years, and its accredited staff are proficient in managing streamlined implementations, effective migrations and on call support, ensuring a seamless digital transformation for your business. One contract, one point of contact - all as one.
Minimal disruption and speed to value
Punch brings lean, agile, flexible, single platform technology with minimal disruption to your organization, finally providing you with the total HR & Payroll solution your company deserves.
Think you can't afford the best? Think again!
Download our solution information sheet to know more.
Take a positive step forward - get in touch!
Contact us for business inquiries, partnerships or any other information about Punch and iXerv. We look forward to helping your organisation move to a truly knockout solution!